ONE TEAM
Committed To Your Success.
The Assurgo team operates at the nexus of corporate finance, human ingenuity, multi-angle experience, ethics, and deep-industry knowledge to capture and optimize buy and sell opportunities.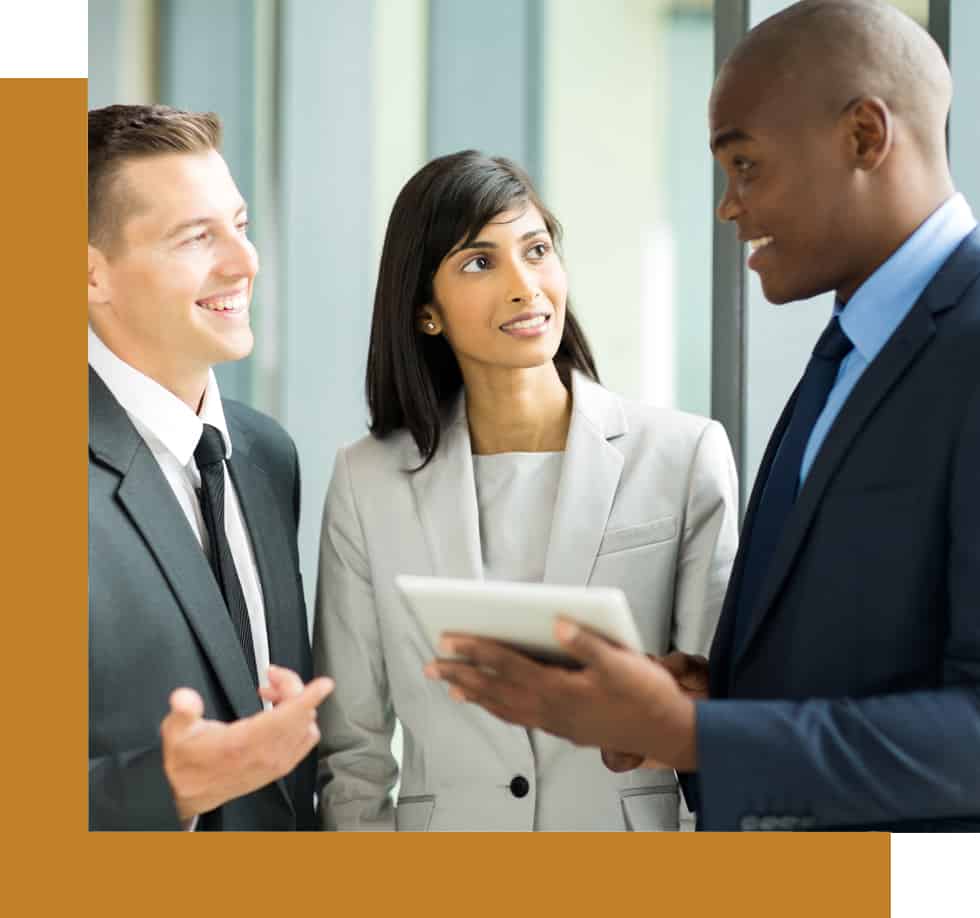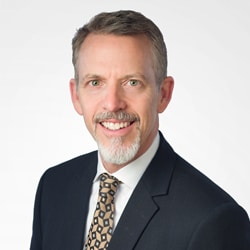 GERRY ROBITAILLE
President
"

Always deliver more than expected

"

This is the foundation that Assurgo has been built upon. As the Principal Partner, it is an expectation I place on myself and with every team member because delivering more is the only way we will remain a trusted partner in growth.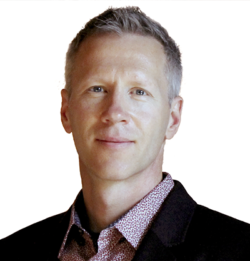 JOHN PALLAS
Director
"

Our experience and drive creates greater opportunities.

"

Through strategic thinking, creative problem solving, innovation and individuation (recognizing, leveraging, and engaging people's unique strengths), we enable organizations to develop and execute as individuals, teams and organizationally.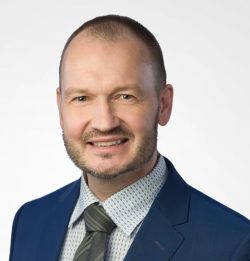 MALCOLM SYMONDS
Senior Consultant
"

Proven abilities to develop deep client relationships and think creatively.

"

Recognized for his financial modelling, due diligence and portfolio life cycle management skills, Malcolm is a valued team member at Assurgo.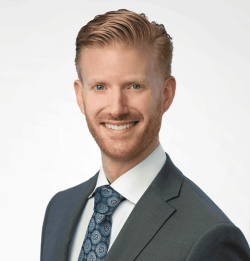 DARREN WOODS
Senior Consultant
"

Guiding Businesses to Success with Strategic Expertise and Creative Growth Solutions.

"

As a Senior Consultant at Assurgo Enterprises, Darren brings to the
team a wealth of expertise in business strategy and deal execution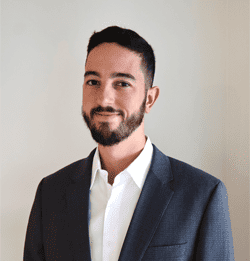 ENRIQUE CIURLIZZA
Senior Consultant
"

Empowering Entrepreneurs, Maximizing Value.

"

Enrique Ciurlizza is a driven M&A Dealmaker with extensive financial modeling experience and a deep knowledge of the capital markets.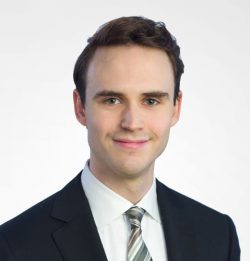 LUKE ROBITAILLE
Analyst
"

Strong customer relationships and communication skills are keys to success.

"

Focusing on deal origination and providing divestiture mandate support. As well, providing key financial and industry analysis.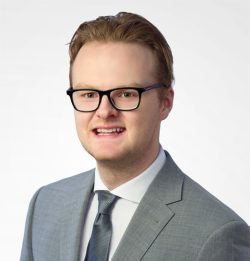 BRENDAN HARTY
Analyst
"

Understand client needs and provide outstanding service.

"

Brendan Harty's commitment for providing support continues to help Assurgo's clients towards achieving their goals and growth objectives.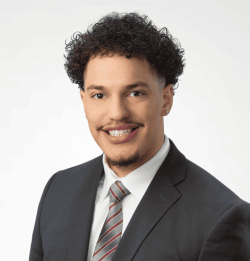 ANTHONY CHARLES
Analyst
"

Empowering Clients with Insights, Relationships, and Results!

"

Anthony is a client and results driven individual, with strong relationship management capabilities.