OUR PASSION IS BUSINESS
Taking Operations Further So You Can Achieve Greater Business Results.
Our Services Include:
Buy side advisory

Sell side advisory

Sourcing of Capital for Expansion, Equipment, MBOs or to restructure the balance sheet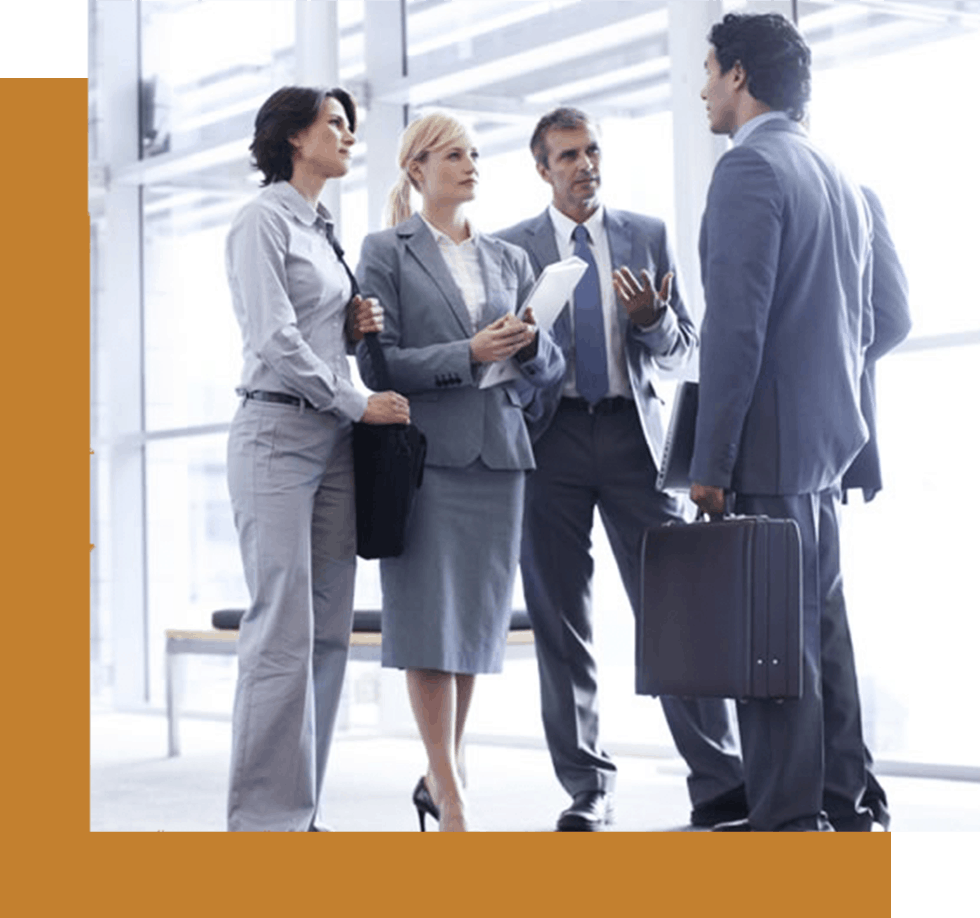 Why Choose Assurgo
Our Points Of Difference
Simply put, it's because our experience goes beyond being well-seasoned advisors. We have lived through transactions as owners AND executives. As acquirers AND vendors.
Mergers and acquisitions of privately held companies are complex and entail a number of legal, business, human resources, intellectual property, and financial issues. To successfully navigate a sale or purchase, it's essential to holistically understand and prepare for a wide variety of issues that could arise.
We have deep sector knowledge AND we understand complex nuances AND emerging trends AND issues.
We have been involved as an advisor AND a purchaser AND a seller for a unique frame of reference to cover ALL angles.
We create bespoke teams by drawing on an extensive network of multi-disciplined specialists AND our team expands AND contracts to suit client needs at each stage.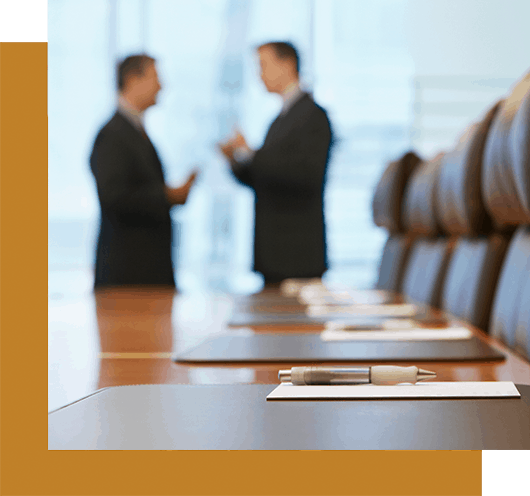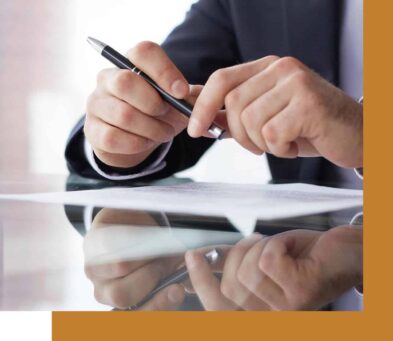 ASSURGO ENTERPRISE
The Gold Standard
At Assurgo Enterprises, we pride ourselves on delivering a higher standard in everything we do. And that's what the Assurgo Gold Standard is all about. It's our commitment to you. To go above and beyond. Always being at the forefront of emerging trends and issues, using our first-hand experience and knowledge to create new opportunities and best practices, delivering strategic solutions to assist in overcoming challenges and further driving efficiencies so you realize even greater value. The Gold Standard is our signature, a symbol of excellence and as Your Partner in Growth, we will never lose sight of that.