OUR PASSION IS BUSINESS
Taking Operations Further So You Can Achieve Greater Results.
Assurgo provides corporate finance advisory services related to the development of infrastructure assets and mergers & acquisitions.  For M&A, it's more than identifying potential partners for a transaction or developing a sound business strategy. It's a commitment and a promise to delivering operational excellence in everything we do. Collaborating with management in establishing a common vision and set of values that inspires and moves the entire team forward.  Working closely with your organization to assist in either positioning your business for raising capital, exiting or for acquisition mandates – integrating the new target company. And, if required, will take on a day-to-day leadership role to assist management in building a sustainable platform for growth.
Whether it is related to investing in infrastructure assets or M&A deals, we bring to our mandates a high level of creativity, insights and strategic advice that comes from being a successful business owner, developers and having run companies in a variety of industries. It is all these elements combined with our passion for business that has positioned Assurgo as a recognized leader and trusted partner in growth.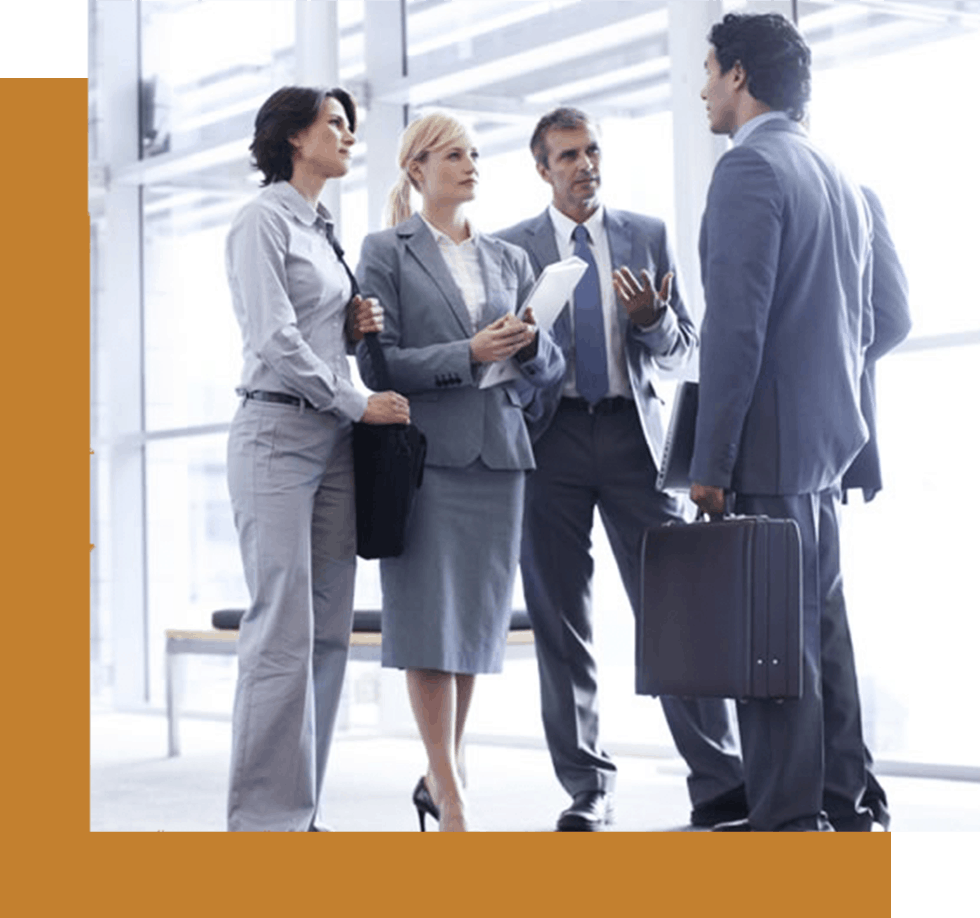 Maximizing the sale of a division or company through unparalleled experience and insight.
Why Choose Assurgo
Our Point Of Difference
Being a preferred partner means working together to ensure the best outcome. We take this very seriously and as an extension of your organization, your best interests are always top-of-mind behind every strategy developed and tactic implemented.
At Assurgo, we ensure we deliver the highest calibre team to every engagement. A multi-disciplined team that utilizes experience and insights specific to their area of so we can provide the best overall value possible.
From purchasing companies to selling divisions, negotiating favorable terms and implementing sound governance, Assurgo team members have a long history of successful transactions that continue to set a higher standard.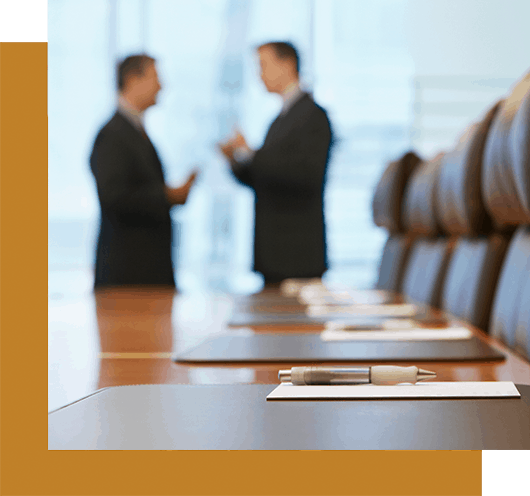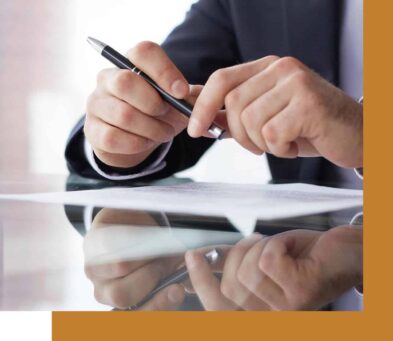 ASSURGO ENTERPRISE
The Gold Standard
At Assurgo Enterprises, we pride ourselves on delivering a higher standard in everything we do. And that's what the Assurgo Gold Standard is all about. It's our commitment to you. To go above and beyond. Always being at the forefront of emerging trends and issues, using our first-hand experience and knowledge to create new opportunities and best practices, delivering strategic solutions to assist in overcoming challenges and further driving efficiencies so you realize even greater value. The Gold Standard is our signature, a symbol of excellence and as Your Partner in Growth, we will never lose sight of that.