OUR PASSION IS BUSINESS
Taking Operations Further So You Can Achieve Greater Business Results.
Our Services Include:
Buy side advisory

Sell side advisory

Sourcing of Capital for Expansion, Equipment, MBOs or to restructure the balance sheet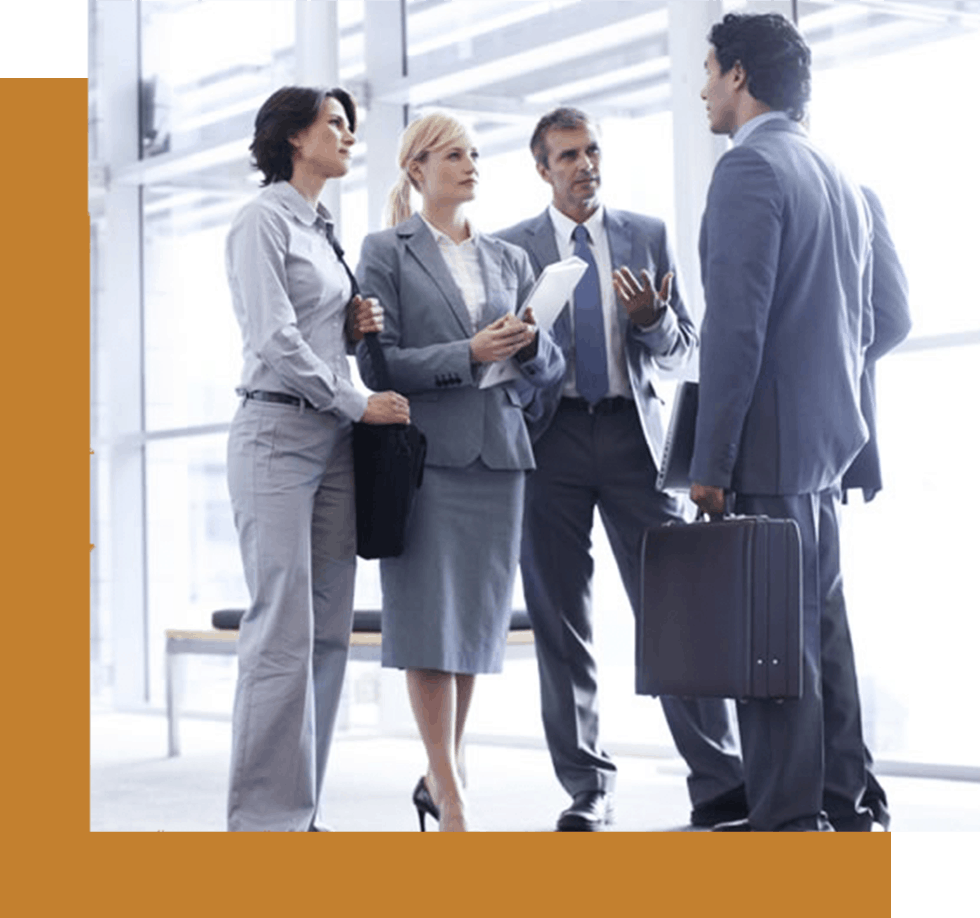 Why Choose Assurgo
Our Points Of Difference
Simply put, it's because our experience goes beyond being well-seasoned advisors. We have lived through transactions as owners AND executives. As acquirers AND vendors.
Mergers and acquisitions of privately held companies are complex and entail a number of legal, business, human resources, intellectual property, and financial issues. To successfully navigate a sale or purchase, it's essential to holistically understand and prepare for a wide variety of issues that could arise.
We have deep sector knowledge AND we understand complex nuances AND emerging trends AND issues.
We have been involved as an advisor AND a purchaser AND a seller for a unique frame of reference to cover ALL angles.
We create bespoke teams by drawing on an extensive network of multi-disciplined specialists AND our team expands AND contracts to suit client needs at each stage.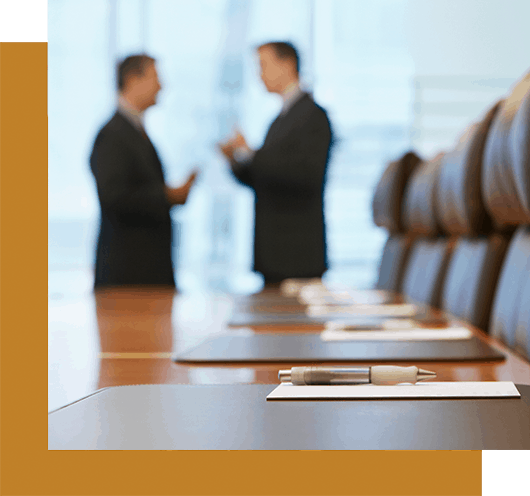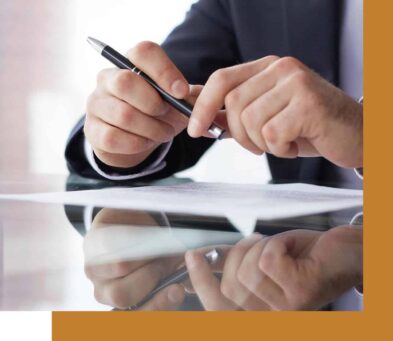 ASSURGO ENTERPRISE
The Gold Standard
At Assurgo Enterprises, we pride ourselves on delivering a higher standard in everything we do. And that's what the Assurgo Gold Standard is all about. It's our commitment to you. To go above and beyond. Always being at the forefront of emerging trends and issues, using our first-hand experience and knowledge to create new opportunities and best practices, delivering strategic solutions to assist in overcoming challenges and further driving efficiencies so you realize even greater value. The Gold Standard is our signature, a symbol of excellence and as Your Partner in Growth, we will never lose sight of that.
In 2022, the board made the decision to sell. I knew we didn't have the expertise or time to go it alone and we needed help. We have worked with Gerry Robitaille and his team at Assurgo in the past and were impressed so we asked for a proposal. Assurgo's proposal checked all our boxes - they met our criteria and had the right skill set, experience, and attitude.

From day-one, we felt that Assurgo 'got it.' Their preparation and strategy confirmed that they did. We were impressed to see numerous financial models reflecting each of the shareholders' positions up-front for optimal decision-making. Assurgo's execution was excellent, in particular their timely communication skills to keep the parties aligned when difficult issues arose.

Assurgo located a buyer who met all our requirements. Assurgo capably advised and supported us through every step in the sale transaction. In addition to their clear expertise, they were creative in dealing with the differing interests of both parties making suggestions for a win- win scenario.

Assurgo has  the skill level and expertise  combined  with a client focused creative approach that got the deal done. I can wholeheartedly recommend Assurgo as your Merger and Acquisition Consultant.





Over the years and through the sale of multiple businesses, I've interacted with many M&A advisors. Assurgo stands out both for their ability to understand nuances to leverage key drivers and find solutions to challenges during negotiations. They marry the numbers with the people side and present the business in such a compelling way. I always recommend Assurgo for any M&A related engagements. The Assurgo team was and is an absolute pleasure to work with!