IT'S ALL IN THE NAME
Assurgò (from Wiktionary):
Latin
 Etymology From ad- + surgō.
Pronunciation   (Classical) IPA(key): /asˈsur.ɡoː/, [asˈsʊr.ɡoː]
Verb
Assurgō (present infinitive assurgere, perfect active assurrexī, supine assurrectum); third conjugation, limited passive
rise or stand
mount or tower up, increase in size, swell
rise or increase in courage, become excited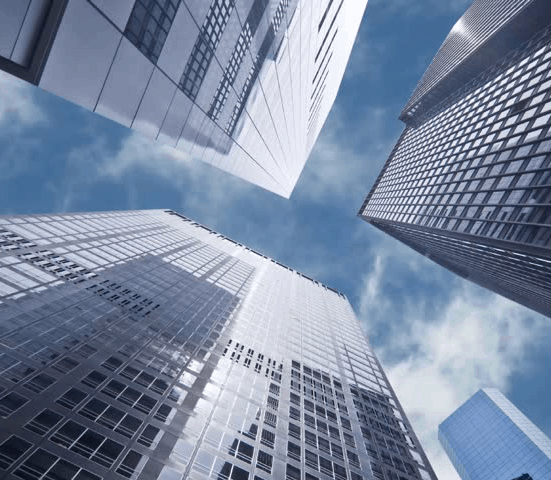 01
Profits below expectation, losses mounting in a division? Assurgo is well versed in assisting organizations to rationalize operations and strengthen the management team.
02
Your company is profitable and well established within its marketplace. But can it do more? How can you move from where it is today to tower above? Assurgo can assist in working with your team to move the business to the next level through varying strategies, including acquisitions, increased share of wallet from clients, utilization of technologies and greater efficiencies.
03
Day to day operations can become comfortable. But it is time to make a bold move and re-ignite the excitement in the business? Perhaps that division which is synonymous with the founding of the company needs to be re-evaluated? Is a merger the right move to take advantage of economies of scale in a tough market? Or a well thought out strategic acquisition search?
OUR BRAND
The Assurgo Logo – A Reflection Of Our Commitment
The Assurgo brand is all about creating opportunity and building growth. Our logo is a clear representation of this. The uniquely designed "AE" icon has been created by showcasing individual lines coming together to form a solid structure that is well grounded – in particular, beginning at the left with the universally recognized strength of an A frame. Each of the lines represent different areas within a business and the specialized disciplines of our team. When all these components combine, something truly extraordinary is created that is further strengthened by reliability.  The centre line between the "AE" icon and Assurgo wordmark symbolizes a keystone – signifying the foundation upon which clients can depend on. The centre line purposefully expands beyond the word mark and "AE" icon as it signifies endless opportunities. That bold future is further represented with the strong serif design of the Assurgo wordmark. Contrasting this in a smaller font is the word Enterprises. This juxtaposition of the two words demonstrates the diversity of business and how no two companies or industries are the same. A mixture of gold and black that makes up our colour pallet has also been carefully selected. Black representing a solid foundation and traditional values of integrity and trust. Gold is internationally recognized as a colour of wealth, prosperity and excellence that further signifies the opportunity Assurgo will create in being

Your Partner For Growth

.