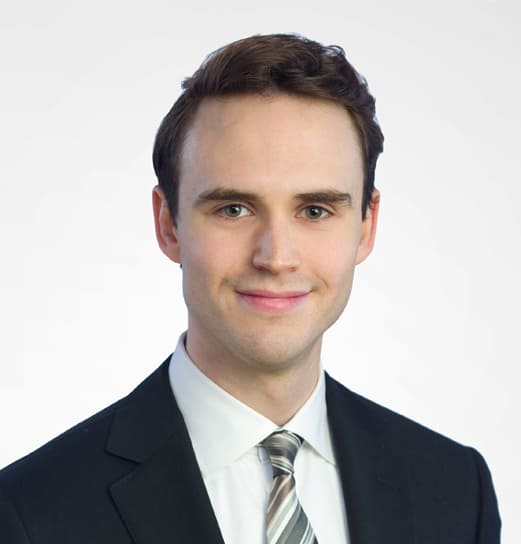 Luke Robitaille
Analyst
Luke is currently on a sabbatical in Malawi. For more information, see our About Us page.
"Luke is a talented communicator and analyst. His approachable demeanor and sense of curiosity make him a valued colleague."
At Assurgo, he is responsible for deal origination and providing divestiture mandate support, including financial and industry analysis. Prior to joining Assurgo, Luke spent two years with the Bank of Canada as an analyst in their business intelligence division. In that role, he met with executives and entrepreneurs to gather views on the Canadian economy, which fed into policy deliberations and quarterly reports. Luke holds a BA in economics from McGill University.