ONE TEAM
Committed To Your Success.
A trusted team. It is essential that each of our team members, networks and preferred partners embody the trust that our valued customers place in us. This means providing an exceptional customer experience by going above and beyond and delivering even more. That is our commitment and the foundation that Assurgo Enterprises has been built upon – and we will never lose sight of.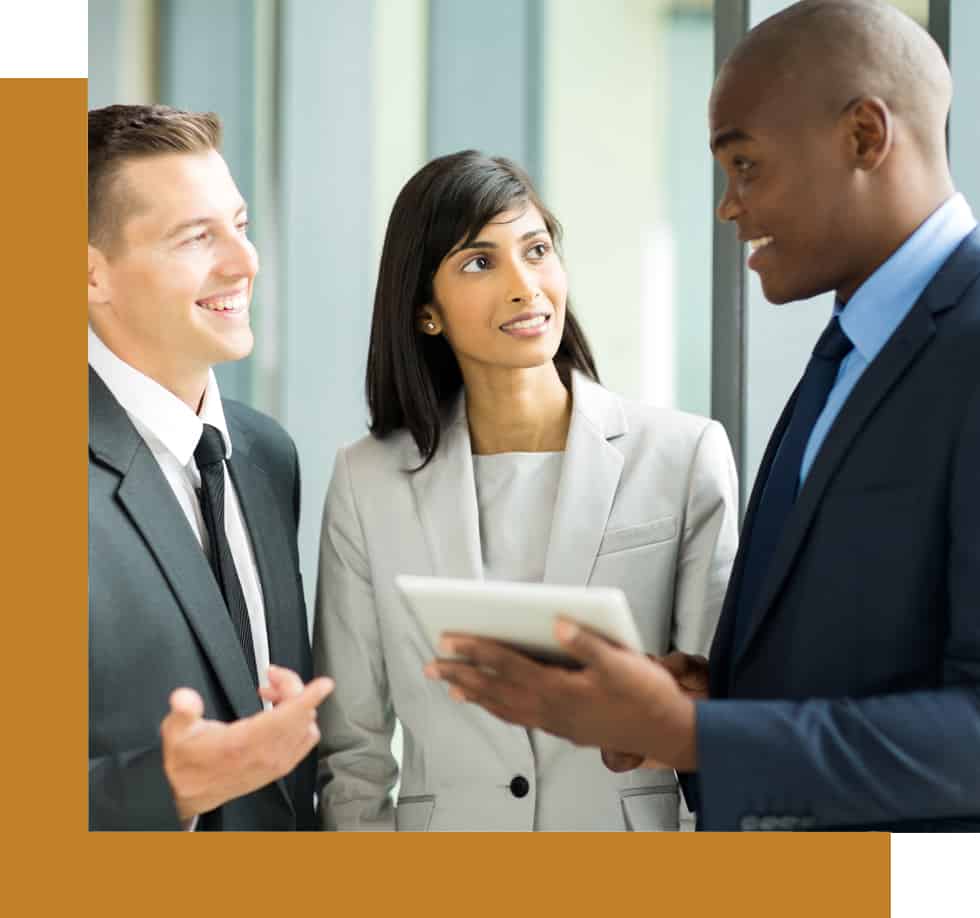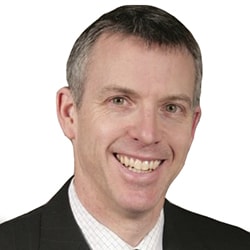 GERRY ROBITAILLE
Principal Partner
"

Always deliver more than expected

"

This is the foundation that Assurgo has been built upon. As the Principal Partner, it is an expectation I place on myself and with every team member because delivering more is the only way we will remain a trusted partner in growth.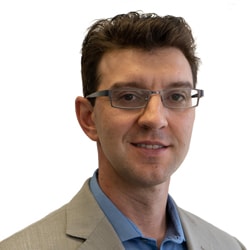 ZSOLT CHIRVAIU
Director
"

Focus and discipline is what sets us apart

"

With a specific focus on supporting businesses and management teams to achieve objectives and goals by executing on financial solutions and functions, we further create capacity for management teams to focus on other critical matters.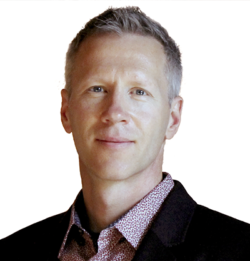 JOHN PALLAS
Director
"

Our experience and drive creates greater opportunities.

"

Through strategic thinking, creative problem solving, innovation and individuation (recognizing, leveraging, and engaging people's unique strengths), we enable organizations to develop and execute as individuals, teams and organizationally.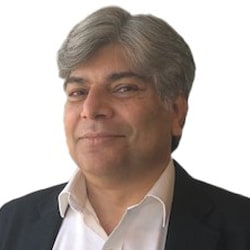 NAUMAN ZAFAR
Senior Manager
"

Diverse capacity and agility ensures we deliver more

"

We afford flexibility to respond to the changing environment and dynamic parameters of a transaction with nimbleness and are able to suggest out of box solutions for varied situations in a diverse set of variables.
Assurgo offers a range of expertise and skill sets through its network of associates and affiliates.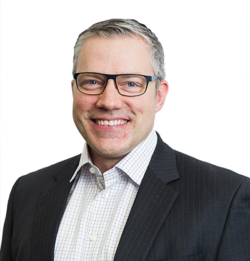 Ryan Norton, CPA
Managing Director of Nexa Capital Ltd.
Over the past 10 years, Ryan has been assisting clients in acquisitions, divestitures and corporate finance transactions in a range of industries including construction, manufacturing, distribution and oilfield services.
Prior to establishing Nexa Capital Ltd., he spent 9 years with a Big Four Accounting firm in its Audit & Assurance, Valuation & Business Modelling and Corporate Finance practices. Ryan has also owned companies in the oil and gas industry, providing a unique perspective for clients.
Ryan holds a Bachelor of Management degree from the University of Lethbridge and holds a Chartered Professional Accountant ("CPA") designation.